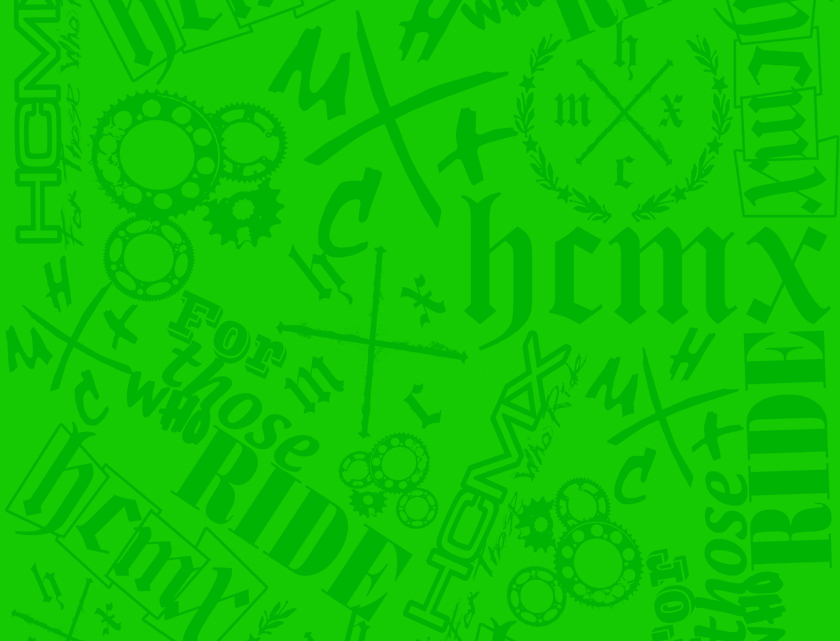 What could be cooler than loud motorcycles jumping huge gaps while the rider does a handstand on the seat? Pretty much nothing... well nothing that's legal at least.

FMX demos are the best form of entertainment around and they could be fit into any type of event, from car shows and concerts to corporate events and grand openings.Whatever the event, HCMX will make it happen and fit to your needs.

Our demos can be performed almost anywhere with our mobile take off and landing set-up. No need for constructing a course. We bring everything, just give us the space and our riders will throw down.

Give us a call or email about pricing and availability.